Today at Morning Report we discussed a patient who had a family history of thrombotic events, presenting with acute onset and worsening abdominal pain and later found to have superior mesenteric vein and portal vein thrombosis.
Remember, acute mesenteric vein thrombosis presents similar to other mesenteric ischemias with non-specific central, peri-umbilical abdominal pain, classically described as "pain out of proportion" on exam. Remember, lactate does not always have to be elevated, especially in acute and chronic settings. CT angiography is the gold standard imaging for confirming AMI. Treatment should include volume resuscitation and an evaluation for revascularization if possible, and anti-coagulation for at least 3-6 months. Further work-up should include hypercoagulable states, inherited, malignancy etc. and may effect duration of anti-coagulation for some patients.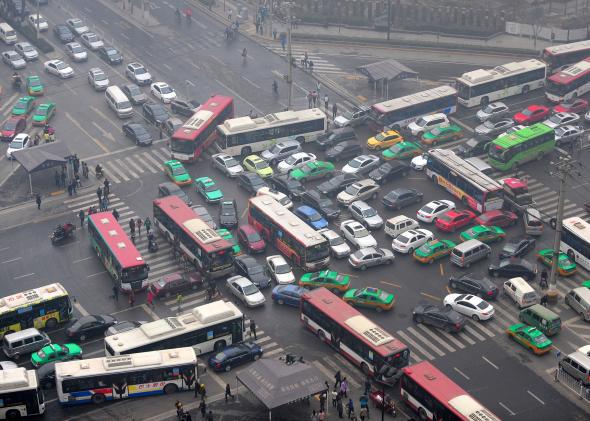 Although the main focus was on the above, check out this great article published in American Gastroenterological Association in May 2019 by Intagliata et al. Diagnosis, Development, and Treatment of Portal Vein Thrombosis in Patients With and Without Cirrhosis.
SA